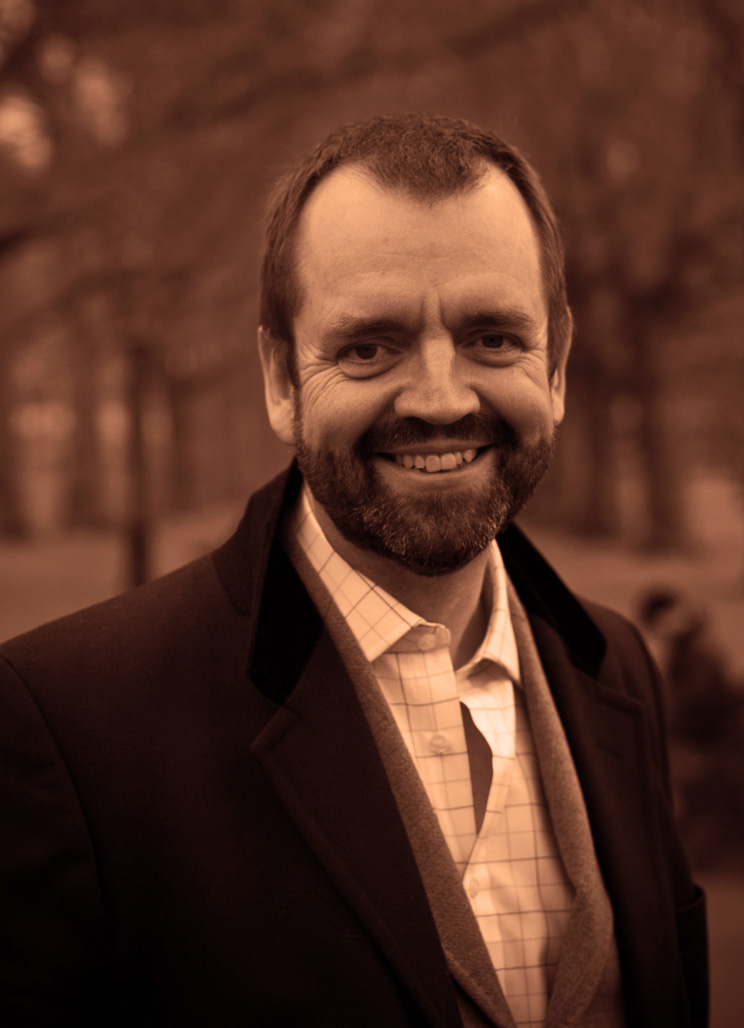 About Allan Boroughs
Allan Boroughs is a traveller and writer with a passion for classic adventure stories "in which a lot of stuff happens". His debut novel, Ironheart, published by Macmillan in 2014, was inspired by his travels in Siberia, whilst the sequel, Bloodstone (Jan 2015) took him to the Antarctic. He is currently planning a trip to the jungles of Venezuela for the third book in the series.
Allan is also a founding member of Future Perfect Writers, who perform regularly at spoken-word events. He divides his time between his business in London and his home in Cornwall; he lives with his wife and two children.
---